---
World Of Watches
Cartier opens exhibition at Palace Museum Beijing
Cartier opens new watches and jewellery exhibition in the Palace Museum inside China's Forbidden City.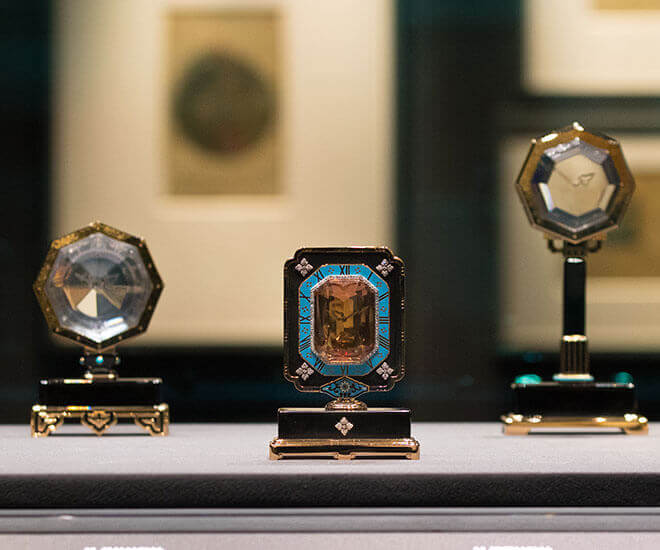 Returning to the Meridian Gate Gallery of the Palace Museum inside the Forbidden City in Beijing, China after 10 years, Cartier is hosting another spectacular exhibition to celebrate the bond between Cartier and China.
Partnering with the Palace Museum for this one-of-a-kind showcase, open between 1st June to 31st July 2019, Cartier brings over 850 creations, dating from the Ming Dynasty (1368-1644) to today and many inspired by China itself,  from its master archive and private collections to tell the story of the bonds of friendships between the two.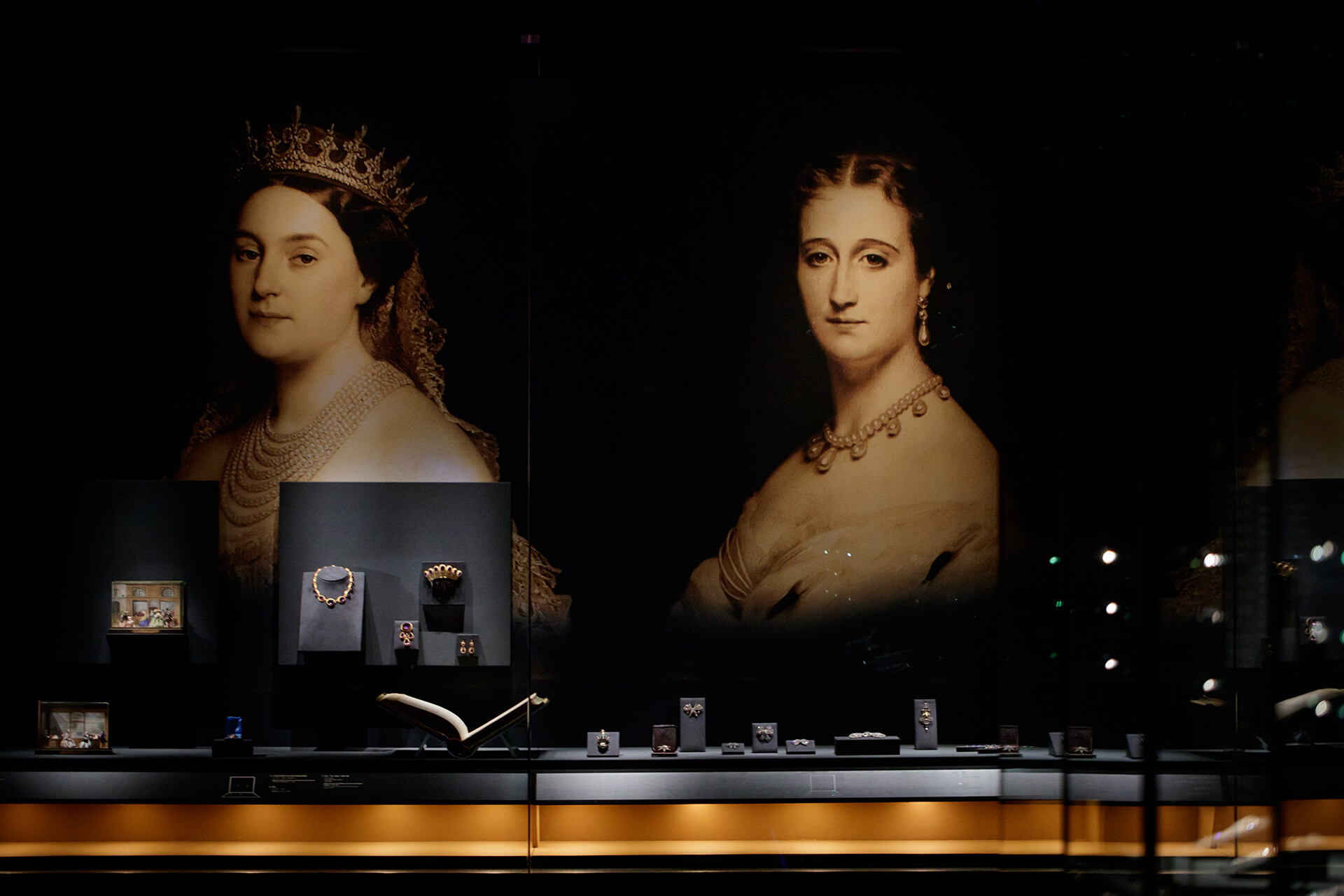 The event titled "Beyond Boundaries: Cartier and The Palace Museum Craftsmanship and Restoration Exhibition" also sees the joint partnership of Palace Museum and Cartier to restore six watch and clock movements from the Palace Museum collections, at the Cartier Manufacture in La Chaux-de-Fonds, Switzerland.
For the exhibition, Cartier splits the journey into three parts to propose "a simultaneously chronological and thematic interpretation seen through the prism of savoir-faire, the common theme running through the exhibition."
Some of the highlight pieces of the exhibition, both timepieces and high jewellery, include the Maison's early stages of creation, as shown in the 1870s by the very first mention of "Chinese-style" objects in Cartier account registers and also a great number of Chinese-inspired pieces decorated, mainly with dragons and chimaeras, which dates back to the 1920s.
Creating a dialogue between the pieces between the Cartier archive and the ancient collections inside the Palace Museum, the watchmaker transports us back in time to the heydays of fine watchmaking through a layout design done by scenographer Nathalie Crinière.
Find out more about Beyond Boundaries: Cartier and The Palace Museum Craftsmanship and Restoration Exhibition at en.dpm.org.cn.