---
Style & Beauty
Green District: Longchamp introduces its first-ever eco-friendly line
Following the launch of Green Light, the Fall 2020 collection, Longchamp continues to forge ahead with Green District, the house's first-ever eco-friendly line. "Trust is at the heart of the relationship between the customer and the brand. Our customers' trust is our most precious asset. Today, sustainability is part of that trust-driven relationship: our customers need to be confident […]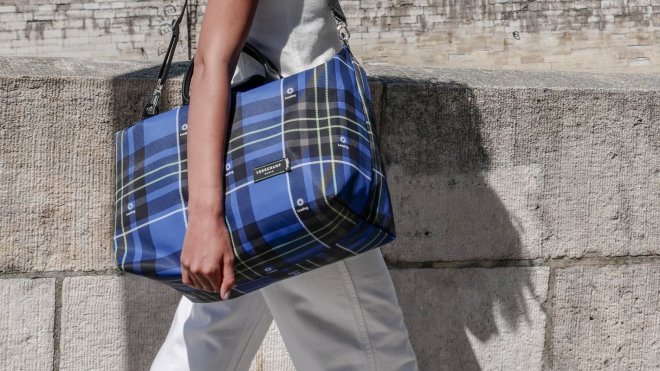 Following the launch of Green Light, the Fall 2020 collection, Longchamp continues to forge ahead with Green District, the house's first-ever eco-friendly line.
"Trust is at the heart of the relationship between the customer and the brand. Our customers' trust is our most precious asset. Today, sustainability is part of that trust-driven relationship: our customers need to be confident that we are doing everything we can to act sustainably."
-Jean Cassegrain, CEO of Longchamp.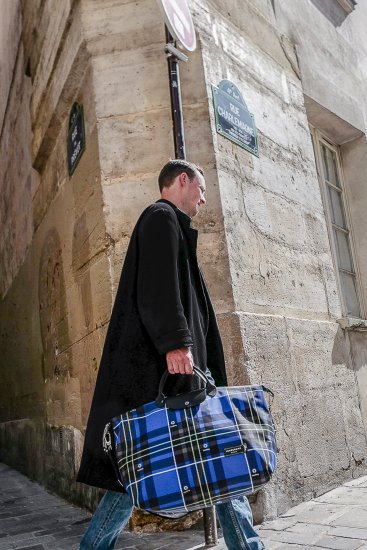 Swipe the gallery to take a look at Longchamp Green District:
Visit longchamp.com to find out more.
This article was originally published on www.lofficielmalaysia.com.